Swat Valley
Swat Valley

 
is located in 
Khyber Pakhtunkhwa

 
(KPK). Swat Valley is known as the "
Switzerland" of Pakistan
. Swat is famous for its tremendous natural beauty like waterfalls, pine forests, snow covered peaks, lush green fields, glacier, and streams. Swat is no doubt the most beautiful destination in the 
northern areas of Pakistan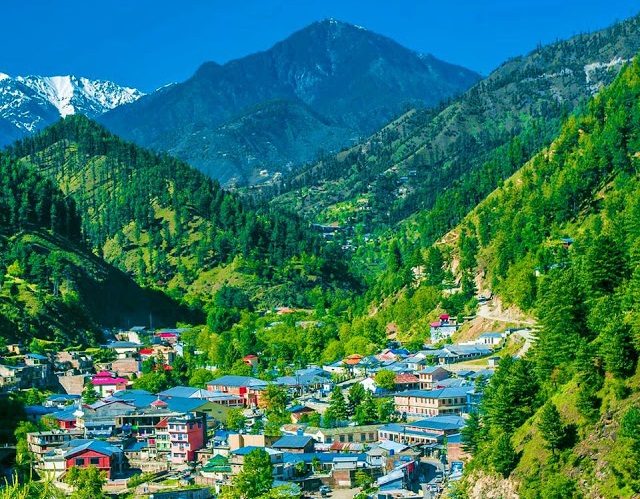 Saidu Sharif
Saidu Sharif is the capital of Swat district. Swat museum, Saidu Baba, Saidu Stupa and much more are the tourist attraction in Saidu Sharif.Italian Ambassador Mr. Adriano Chiodi said that Swat had very rich historical sites.
Swat Museum has a Buddha Statue,a footprint which is 3 times bigger than the size of an average human being, old antiques, andancient jewelry.Saidu baba is the shrine of Akhund Abdul Ghaffur.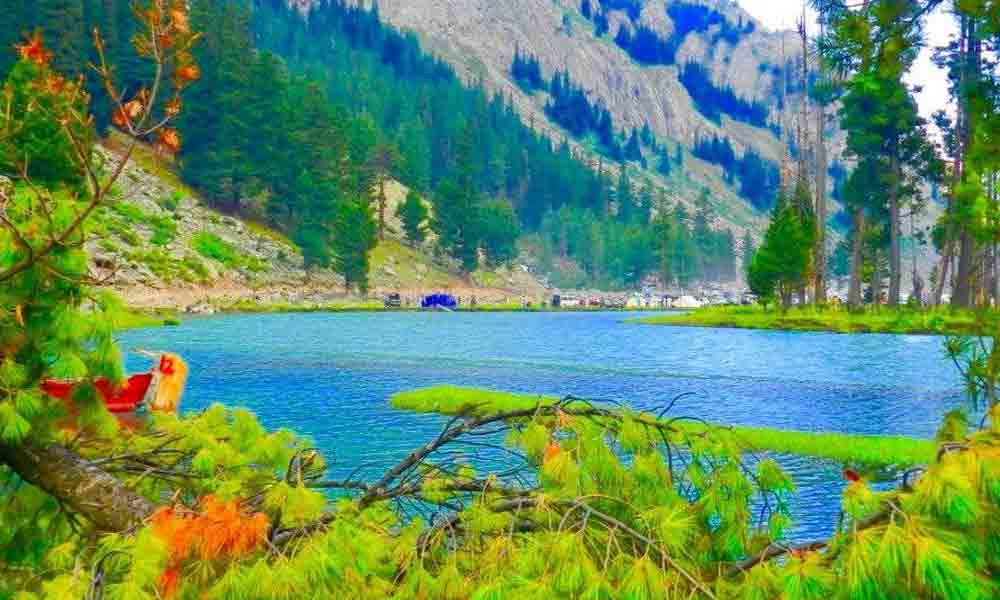 White Palace (Marghuzar)
Marghuzar is a small hill station of Swat. White Palace is situated in Marghuzar. It's a residence of the Royal family of Swat. White Palace is sometimes known as Safaid Mahal. There are 24 huge rooms and two big conference halls. Now the palace is used as a hotel.Many old historical photos are hanged on the white palace.
Kalam
Kalam is a small town of Swat. Kalam is one of the favorite spot for tourists.There are many waterfalls and streams in Kalam. Kalam is the best place for hiking. Through jeep, you can easily reach to Mahodand Lake form Kalam.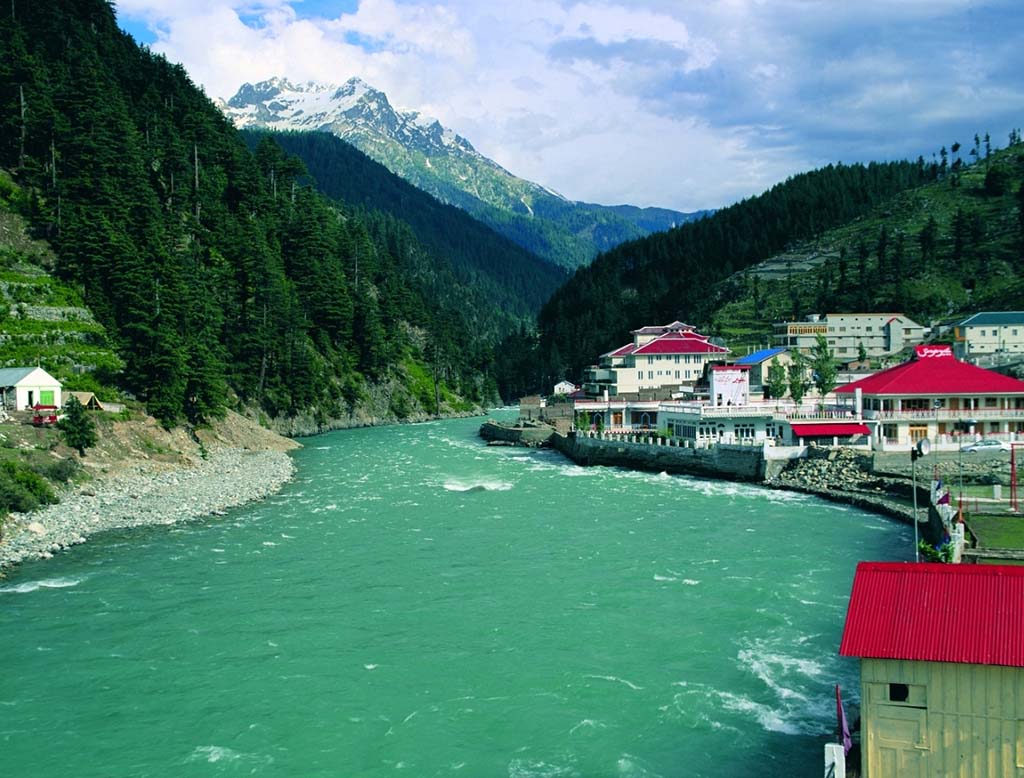 VISIT US
Address: Sarwan Travel & Tour, Malik complex, Blue Area , Islamabad, Pakistan