Nathia Gali
Nathia Gali is a charming hill station in Pakistan. Nathia Gali is located in Abbottabad district of Khyber Pakhtunkhwa. Nathia Gali has hilly mountains, lush green meadows, beautiful cottages, and lovely cherry blossom trees. Nathia Gali is surrounded by walnut, maple and oak trees.
Ayubia National Park
Ayubia National Park is the biggest national park of Pakistan.  Ayubia National Park is also known as "Ayubia". Ayubia National Park covers seven villages and four small towns Nathia Gali, Thandiani, Khanspur, and Ayubia. There are many amazing and beautiful places in Ayubia national park.
Dunga Gali Pipeline
Dunga Gali Pipeline is the famous track for hiking. Dunga Gali Pipeline track is surrounded by greenery. From Dunga Gali, you can easily reach to Ayubia. The pipeline supply water to the Murree hills. You can enjoy the irresistible view on hiking and relax your mind. Hikers can love this place due to its natural beauty.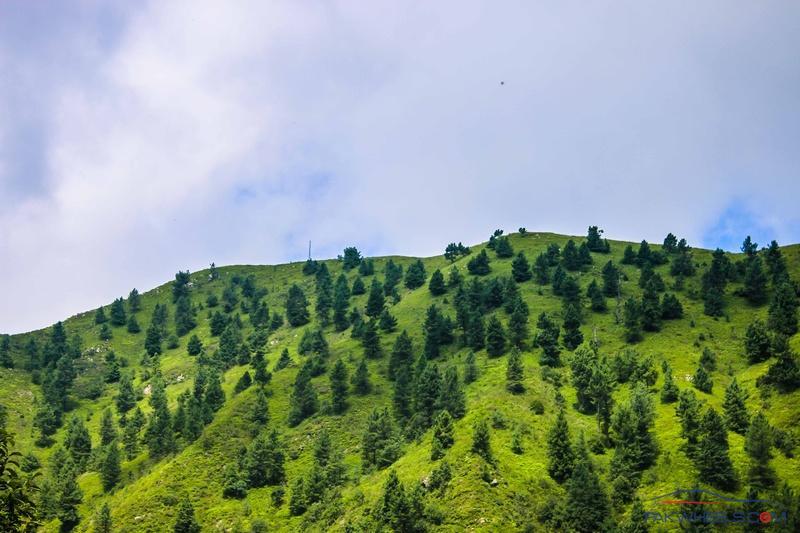 Miranjani Top
Miranjani Top is the highest mountain in Abbottabad. It takes 4 hours to reach on top of Nathia Gali. The Miranjani top is an amazing attraction for hikers. The view of Miranjani Top is magnificent.Miranjani Top is surrounded by walnut, maple, oak, shrubsand pine trees.
Ayubia Chairlift
Ayubia Chair Lift is the amazing attraction in Nathia Gali for tourists. It is a good place for a family outing. From the chair lift enjoy the scenic beauty, mountains and lush green trees of Nathia Gali. In winters the snow covered mountains look dazzling. Chair lift consists of two parts i.e. the chair lift itself and the Cable car.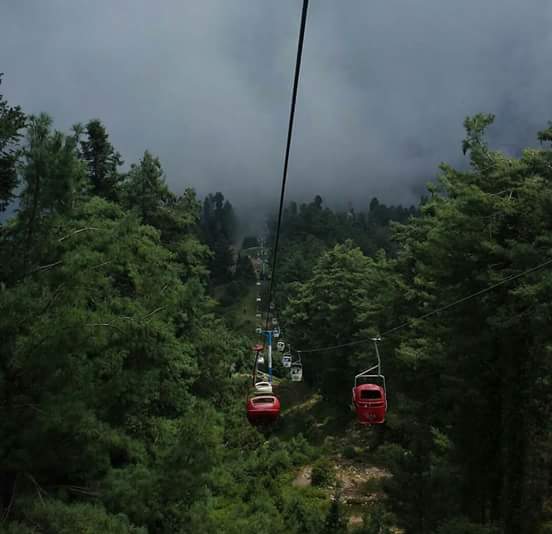 VISIT US
Address: Sarwan Travel & Tour, Malik complex, Blue Area , Islamabad, Pakistan