Murree
Murree is the famous hill resort of Pakistan. Murree is derived from the word "Marhi" which means high place. Murree is also known as "Malika-e-kohsaar" or "Queens of Mountain". In every year a large number of tourists visited Murree. Mountains covered with lush green trees, cold atmosphere, fresh air, beautiful valleys and most important clouds on the roads hugging you with full of happiness.
Murree Mall Road
The famous area in Murree is Mall road where thousands of people come and enjoy shopping. Murree Mall road is famous for restaurants, handicrafts and souvenir shops. Mall road is the main attraction of tourists in Murree. Murree Mall Road hotels and guest houses are available for tourists. Hotel One Murree on Mall road is a popular hotel for accommodation. Shops of mall road are opened till midnight. Tourists visit Murree mall road and enjoy shopping with charming weather.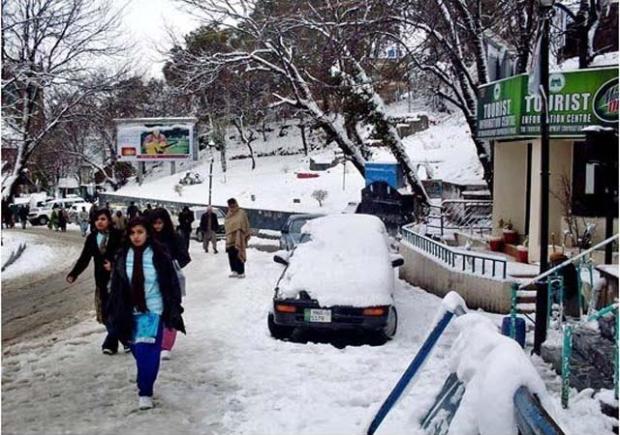 Pindi Point Chair Lift
Pindi point is the resort place in Murree. Pindi point is on 15 minutes' walk from Mall road murree. Pindi Point has restaurants and playgrounds for children. In Murree tour, you can enjoy chairlift at Pindi point. The chairlift is open from 9am to 8pm. From Pindi point,tourists can easily see the beautiful cities Islamabad and Rawalpindi.
Kashmir Point
Kashmir point is the highest point in Murree. Kashmir point Murree has a breathtaking view. There is so much calmness at Kashmir point. From Murree Mall road you can walk and enjoy the lovely weather of Murree and reached Kashmir Point. You can enjoy the Murree Safari Train at Kashmir Point in Murree tour. 
[contact-form-7 404 "Not Found"]
VISIT US
Address: Sarwan Travel & Tour, Malik complex, Blue Area , Islamabad, Pakistan