Chitral Valley
Chitral valley is the pearl of northern areas of Pakistan. Chitral is the hub of tourists. Chitral has lush green valleys, harsh mountains, beautiful glaciers, and heavenly meadows. Travelogue writers and authors have described Chitral valley is the most charming, fascinating and romantic place. In winters the weather of Chitral is very cold and in summers the weather is pleasant and balmy. The best time to visit Chitral is September.
Garam Chashma
Garam Chashma is sometimes called "Hot Spring". Garam Chashma is famous for its breathtaking natural beauty, balmy weather and snow covered peaks. People who have skin disease should also visit Hot Spring for treatment. A local doctor of Chitral said taking bath in Hot Spring is a kind of physiotherapy. The water is very pure and refreshing. Tourists across the country come and visit this place.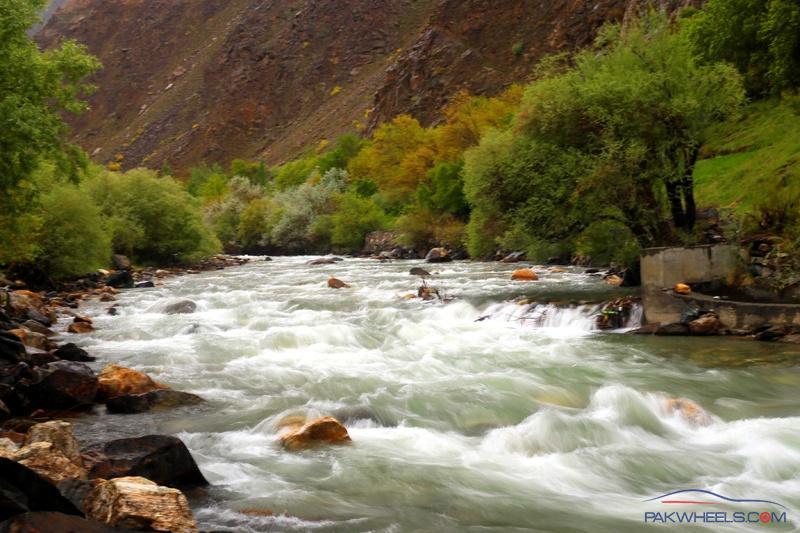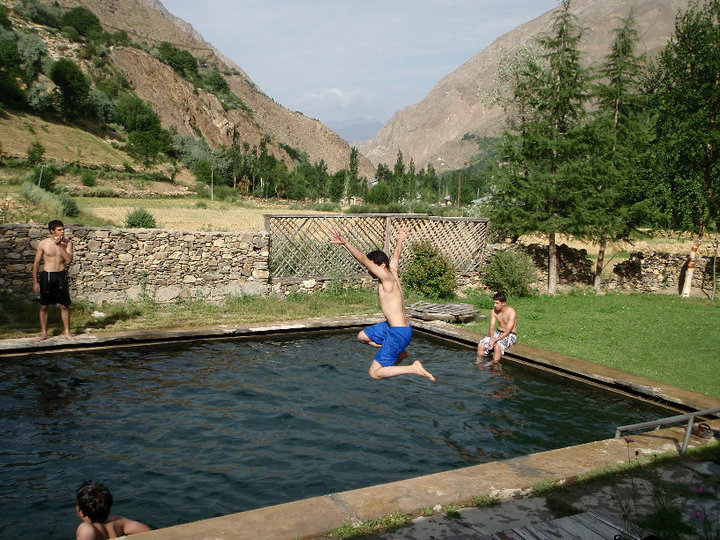 Chitral Gol National Park
Chitral Gol National Park is one of the national parks of Pakistan. Chitral National Park is situated by Hindukush peaks. Two hunting lodges are located in Chitral National park. Golden Eagle, Siberian ibex, Snow Leopard, Black bear, Yellow-throated martin, Snow Partridge, Peregrine falcon and others are found in Chitral National Park.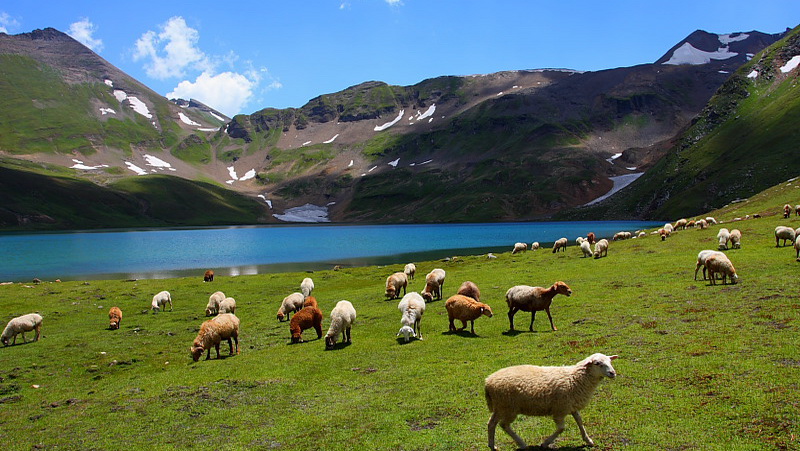 Bumburet Valley
Bumburet valley is the popular and ancient valley of Chitral. Bumburet Valley is an amazing place to visit. Bumburet valley is full of scenic beauty and amazing people. The best time to visit Bumburet Valley is summer and spring.
Bumburet Valley is very beautiful due to shady meadows, apricot trees, yellow and green fields. Bumburet valley joins the Rumbur valley and then it joins the Kunar valley.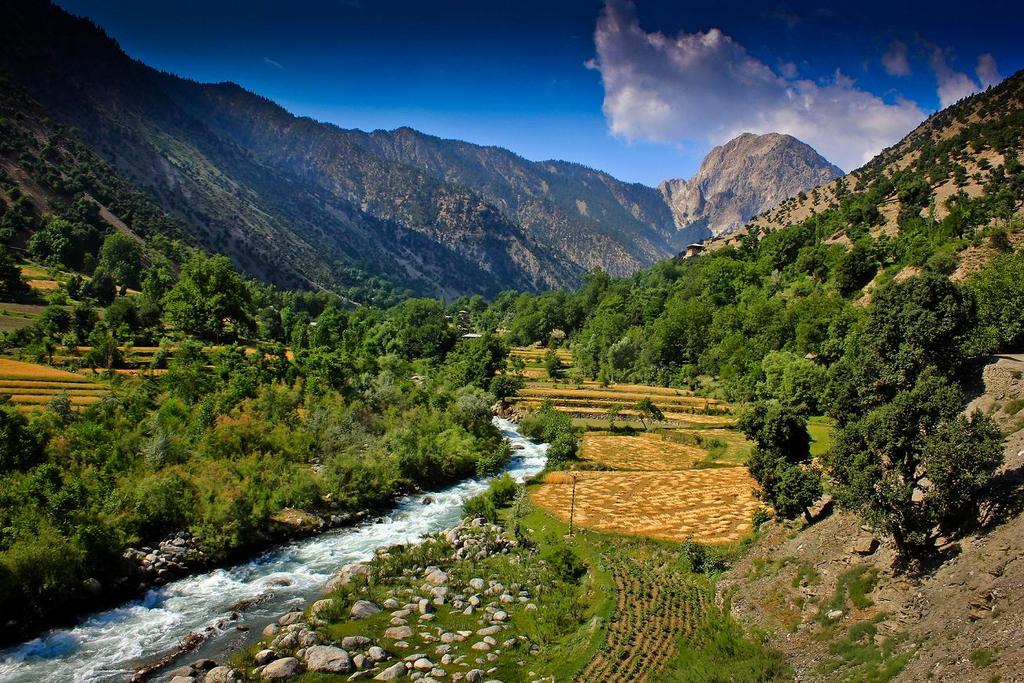 VISIT US
Address: Sarwan Travel & Tour, Malik complex, Blue Area , Islamabad, Pakistan