Clifton Beach
Clifton Beach, most commonly known as Sea View, in Karachi, sind, pakistan is located on the Arabian Sea. It stretches from Karachi to Ormara Balochistan.The beach is very popular in Pakistan. It is the only beach in the province of Sindh, and also there is no beach in other provinces of Pakistan (Punjab, Khyber Pakhtunkhwa, Sarhad) other than Balochistan. It is open 24/7 for the general public.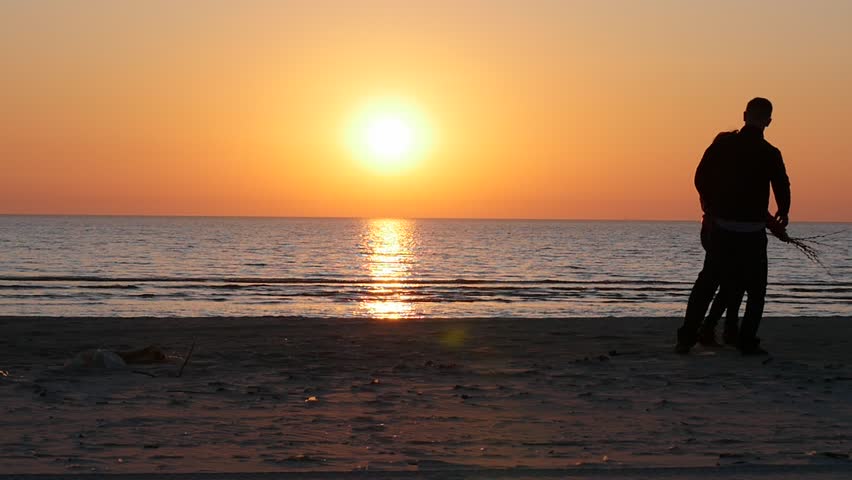 French Beach
French Beach of Karachi is located half way between Hawkes bay and Paradise  is a small fishing villages frequented by Karachi's elite and known to the locals as Haji Ismill Goth. Surrounded by a boundary wall, it offers 95 huts, constructed by the villagers, for rent. . Its rocky beach and clear waters are ideal for snorkeling and scuba diving as well as surfing during the monsoon season. 
Hawke's Bay
Hawke's Bay or Hawkesbay is a beach in Karachi, sind, Pakistan located 20km at south-west of Karachi. This beach is named after Bladen Wilmer Hawke , who owned a beach house here in 1930s. Hundreds of people visit here daily for swimming, camel and horse riding and for vacations.
Astola Island
Astola Island, also known as Jezira Haft Talar Satadip or 'Island of the Seven Hills', is a small uninhabitedPakistan island in the Arabian Sea approximately 25 km (16 mi) south of the nearest part of the coast and 39 km (24 mi) southeast of the fishing port of Pasni. Astola is Pakistan's largest offshore island at approximately 6.7 km (4.2 mi) long with a maximum width of 2.3 km (1.4 mi) and an area of approximately 6.7 km2 (2.6 sq mi). 
Gwadar
GwadaR is a port city on the southwestern coast of Balochistan, Pakistan. The city is located on the shores of the Arabian sea opposite Oman. Gwadar was an overseas possession of Oman from 1783 to 1958. It is about 120 kilometres (75 mi) southwest of Turbat.
VISIT US
Address: Sarwan Travel & Tour, Malik complex, Blue Area , Islamabad, Pakistan